Social Outreach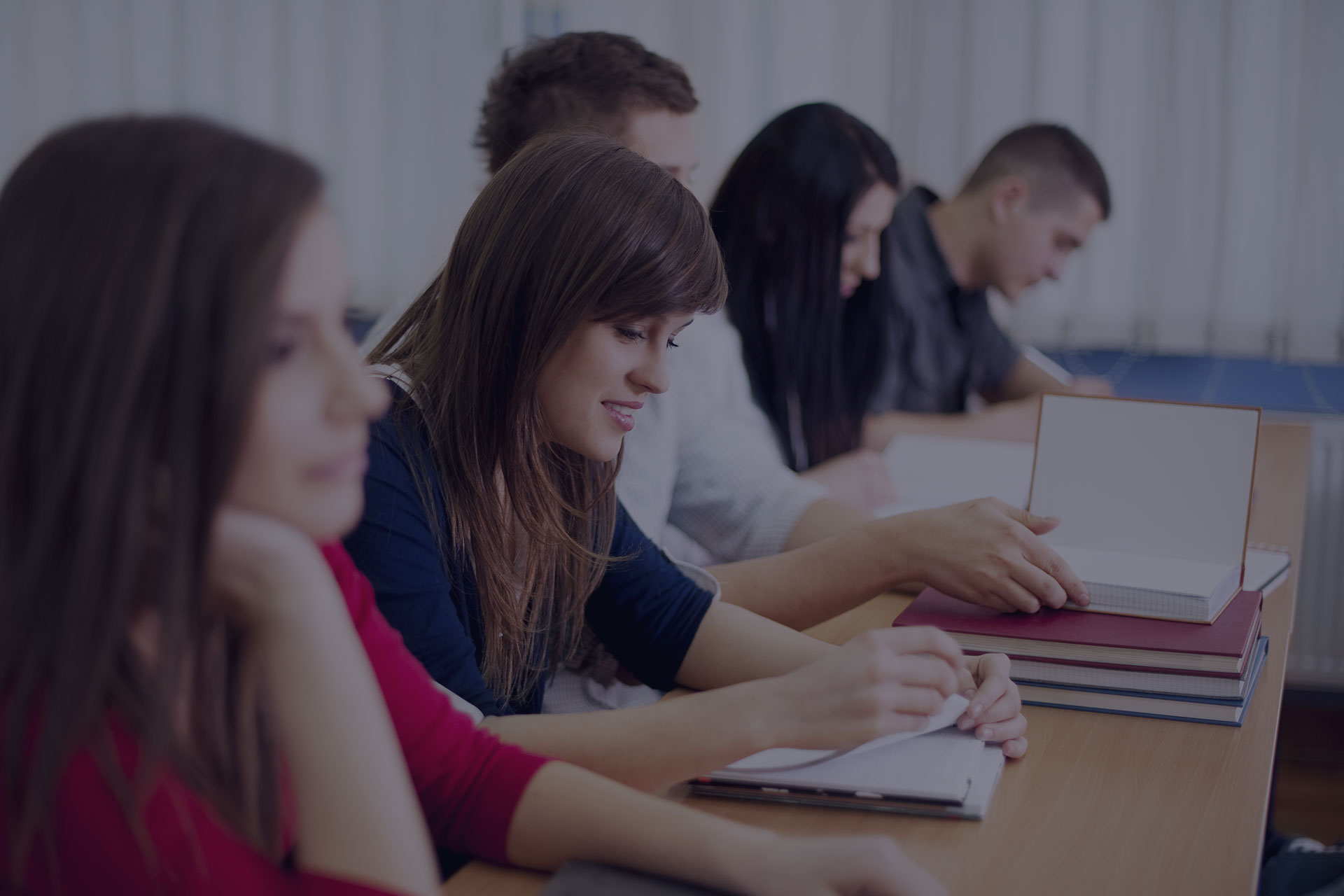 Socially responsible should adopt policies that promote the well-being of society and the environment while lessening negative impacts on them. Colleges can act responsibly in many ways, such as promoting volunteering, making changes that benefit the environment, and engaging in charitable giving. Social responsibility is about connecting students with the assistance they need. Later, these students may be more inclined to contribute back to the society that helped them acquire an education and work skills. The college plays role to encourage philanthropy amongst the student body, including volunteering, student-led charity fundraisers, and community projects.These resposiblity can be broken into four main categories :
1. Environmental Responsibility
2. Ethical Responsibility
3. Philanthropic Responsibility
4. Economic Responsibility
Department of Physical Education and Women's Cell recently organized a programme of self-defence skill especially for girl students. A few health-related issues were also organized. Blood donation camps are organized with great importance by the Students' Union and NSS. Departments like Geography and Anthropology further extends social outreach programmes in a unique manner. During their Academic excursions and field trips, the students and teachers figure out some local issues that relate to society and offer short term support during their stay. The college therefore has a tradition of promoting institution-neighborhood community network and students' engagement. The practice is not confined to seminars and awareness campaigns alone, several field works and practical applications are also undertaken by different departments.